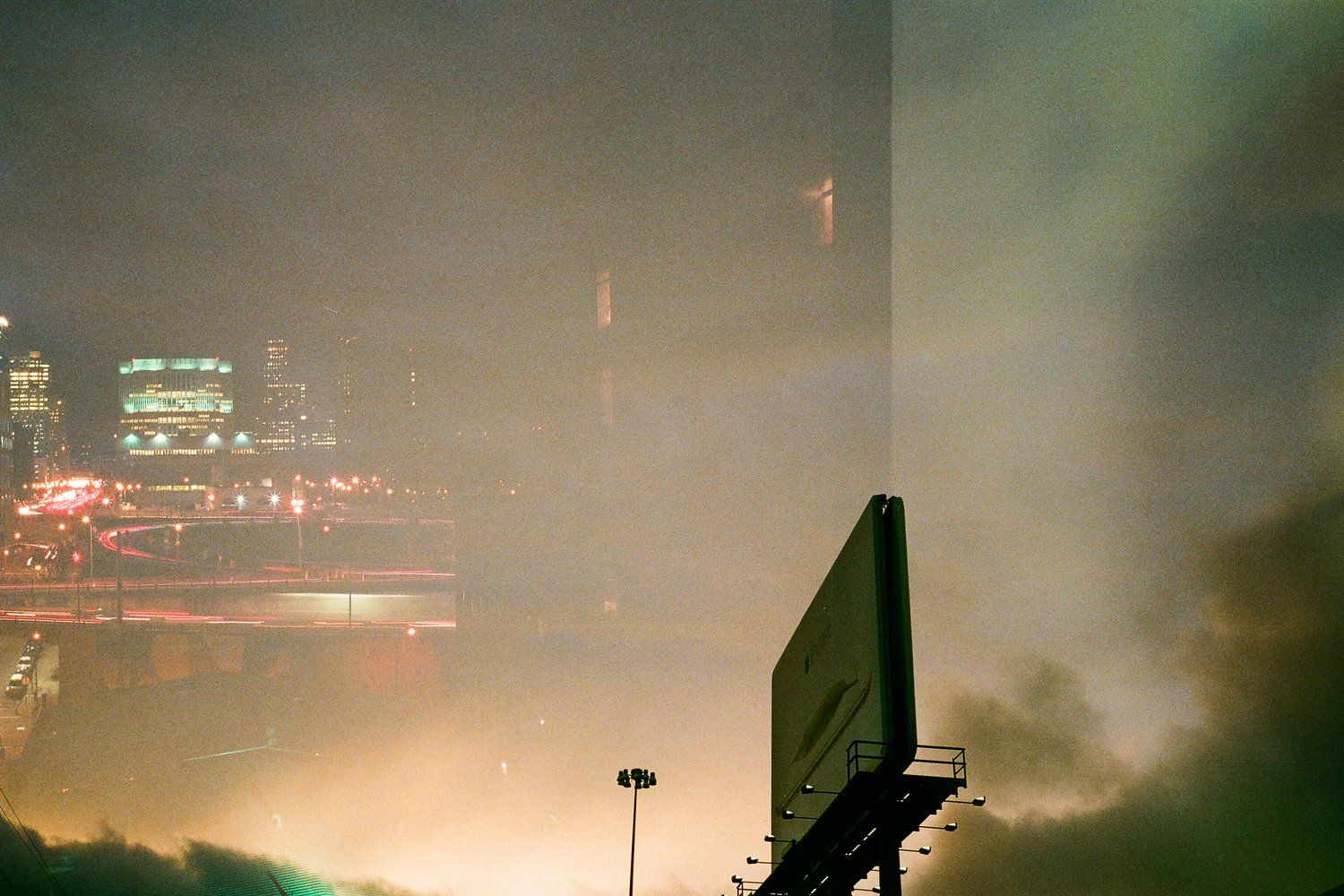 Earthquake Weather is an irregularly updating newsletter about wind trapped in caves from Kate Dollarhyde. Kate is a Nebula and GLAAD Media Award-winning game designer and writer of speculative fiction.
For details, visit katedollarhyde.com.
Sign up for free
Sign up for Earthquake Weather and you'll get access to the full archive of everything that's been published here, plus future newsletters delivered straight to your inbox. All newsletters are free for all readers.